Bio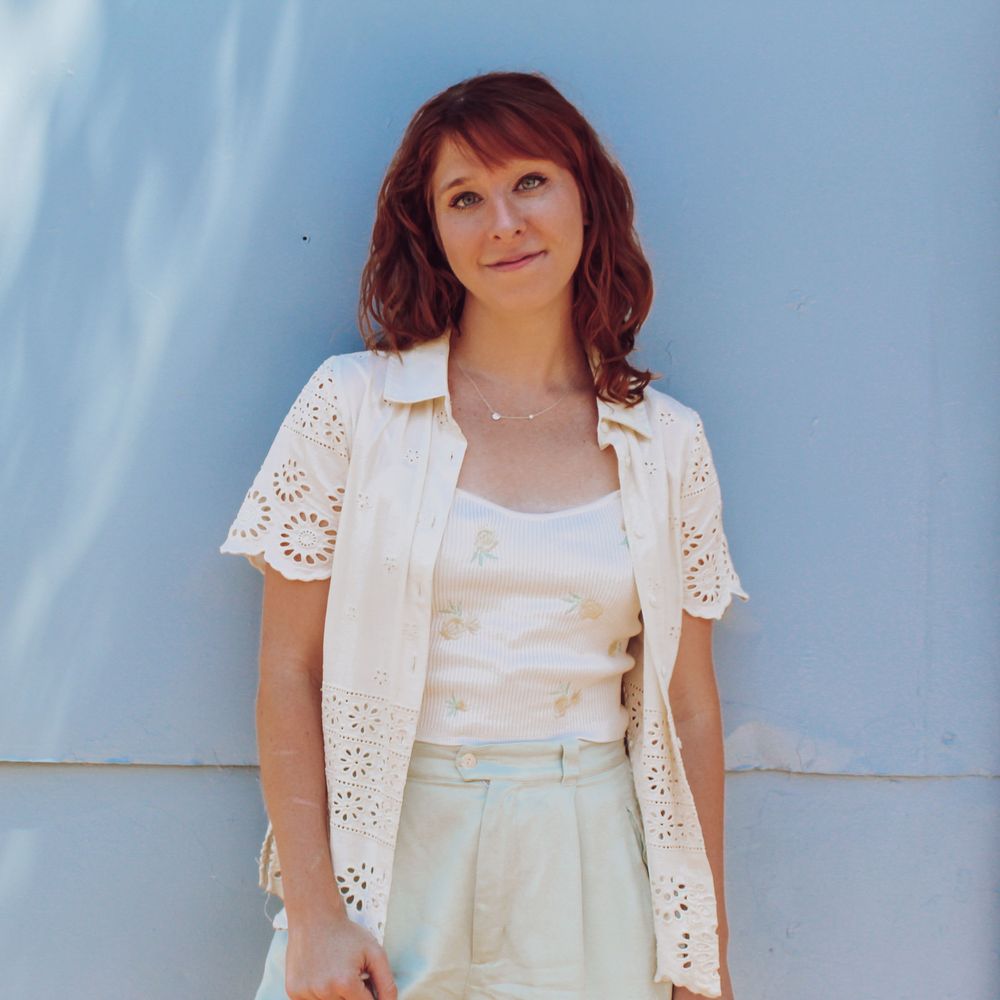 A little about me...
Singer-songwriter Jessica Lawdan (she/her) is originally from Chicago but currently finds herself based in Denver, CO and has always found her way through music.
In 2022, Lawdan has been taking her "folk-pop-coffeeshop" brand of music making to local stages such as Dazzle Jazz and Globe Hall, as well as to the world beyond by releasing her first EP, "find me in this mess" on August 11th. With the help of Gio Barabadze (guitar, bass, piano) and Chad Irish (percussion), the trio bring a quirky, lighthearted, but still deeply personal brand of performance to the Denver music scene.
As a performer classically trained in voice, she first discovered her passion for music in the bubblegum melodies of Britney Spears, the pop-punk energy of Reliant K and All-American Rejects, the innocent honesty of Regina Spektor and Ingrid Michaelson, and the jazzy nostalgia of Edith Piaf and the Andrews Sisters. Mix that all up and dump it out in the Denver folk scene that created the likes of The Lumineers and Gregory Alan Isakov, and the result is an eclectic, lyrics-forward sound where pop hooks meet colorful instrumentation, ukulele is the new guitar, and emotion is always the driving force